Saji Chacko

The writer is a senior journalist and Consulting Editor of Khel Mitra
21-08-2020
The curious case of Neeraj Chopra and Amit panghal in Khel Ratna
Any awards by default can be a contentious issue. When it comes to the Khel Ratna, the Holy Grail of the national sports award, controversy is bound to be there with its set of commissions and ommisions. The Khel Ratna 2020 has also been 'plagued' by the omission of at least two of India's top sportspersons. It seems that Neeraj Chopra and Amit Pangal always end up as the eternal bridesmaids.
For the last three years now, javelin thrower Neeraj and boxer Amit have been shortlisted for these awards, yet missed out during the final stage. The year 2020 proved to be no different as cricketer Rohit Sharma, table tennis player Manika Batra, wrestler Vinesh Phogat, hockey player Rani Rampal and para athlete Mariappan Thangavelu have been recommended for the Khel Ratna.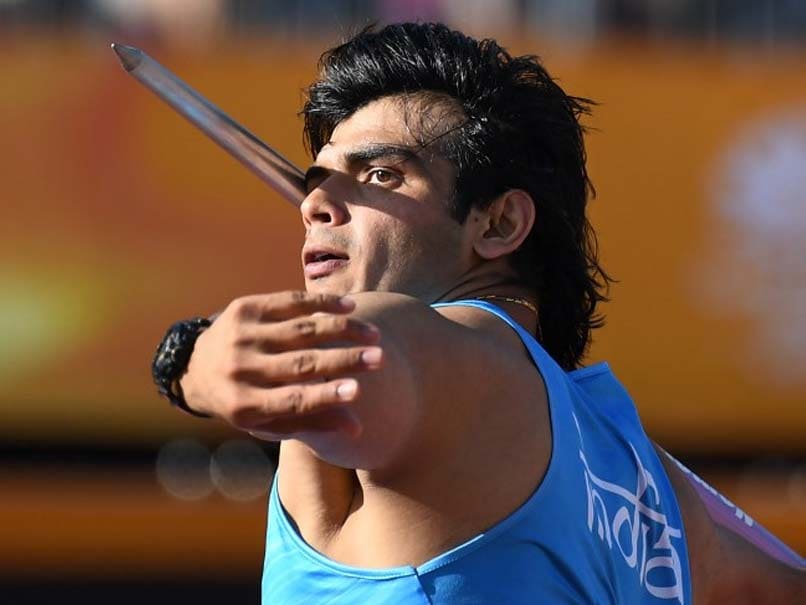 Neeraj Chopra
It must be worth mentioning here that Neeraj won the rare double of Asian Games and Commonwealth gold in 2018---and a certain awardee this time after he was pipped in 2018 and 2019 by Mirabai Chanu and Bajrang Punia respectively. A lot of eyebrows were raised then—it was different this year also. And when one thinks that there is less than a year to go for the Tokyo Olympics, the Khel Ratna would have been a shot in the arm for the 22-year-old.
There is little doubt that Neeraj's achievements are much more than Manika Batra, who won the CWG gold siliver and bronze (in singles, doubles and mixed doubles). Apart from this she also won a bronze medal at the Asian Games. It seems that the selection committee may have deemed that Manika's' achievements were greater since she won more medals as against Neeraj's tally of two gold. Neeraj not making the Khel Ratna for the third year in running is quite baffling indeed.
Similarly, Amit Pangal's credentials to be crowned with the Khel Ratna was better than most. For not only is the 24-year-old ranked No.1 in the world, he has won a silver at the World Championships and a gold at the Asian Games and Asian Boxing Championships. Amit might be left to wonder what more he has to achieve in order to make him worthy of the Khel Ratna.
Amit Panghal
The one blip which Amit has in an otherwise chequered history is that he inadvertently took dope in 2012. Since that incident, he has apologised, moved on and made a niche for himself. But then it seems the selection committee gave weightage to dope allegation against him.
The Khel Ratna 2020 winners have been decided but the ommission of Amit and Neeraj will linger on.