Deepak Ajmera

Blogger
09-10-2020
How I fell in love with football
Hi, my name is Deepak, and this is my story.
It was the year 2008 and i was in my 8th class, just being a normal teenager, goofing around with friends and playing video games all day. Academics was not my strong suit and the only thing I related to was the sweat and tears of the sportsmen. But in this cricket crazy country, i was the odd one out as i didn't really like cricket, football always intrigued me, i spent hours of Youtube trying to watch the skill videos and highlights of the best players in the world and being in awe of the things that they could do with a ball at their feet.
While all the other boys took to cricket and had enough to build teams, I was generally the only one with a football trying to do the best I could alone. 
Everything changed when i switched schools and met another football fanatic friend and classmate, he saw me playing in the sports period and asked me to join him in the practice sessions of the school football team. This was a big thing from me, from having no one to play with, I now had the opportunity to train with the school team itself. I had finally found my place and never looked back, took up the challenge of playing with the seniors and learning from them and the coach and improved my game tremendously.
I now took part regularly in all kinds of tournaments from district to nationals and became a better player with each passing day. But as i moved on to college, the parents were worried about my inclination towards football and wanted me to focus more on my studies rather than football which was gonna pay me nothing. Now how can i tell them that the feeling of dribbling through an entire defence or setting up the perfect chip assist or blocking the most ferocious shot head on is a feeling which money can't buy?
Anyways, it's easy to say that I had no support from them, i remember once my father even tore the ball apart with a knife and warned me to focus on studies or the consequences would be bad. I had a terrible realization that day, if I having all the comforts of the world from a big house to cars to money etc was having so many issues, other talented kids from poorer backgrounds must be going through hell. It was then I decided to open a football academy for youngsters and underprivileged kids, it was really hard to convince my parents for this, but after my continuous tries, they didn't agree but left me alone to do what I wanted, this was a relief.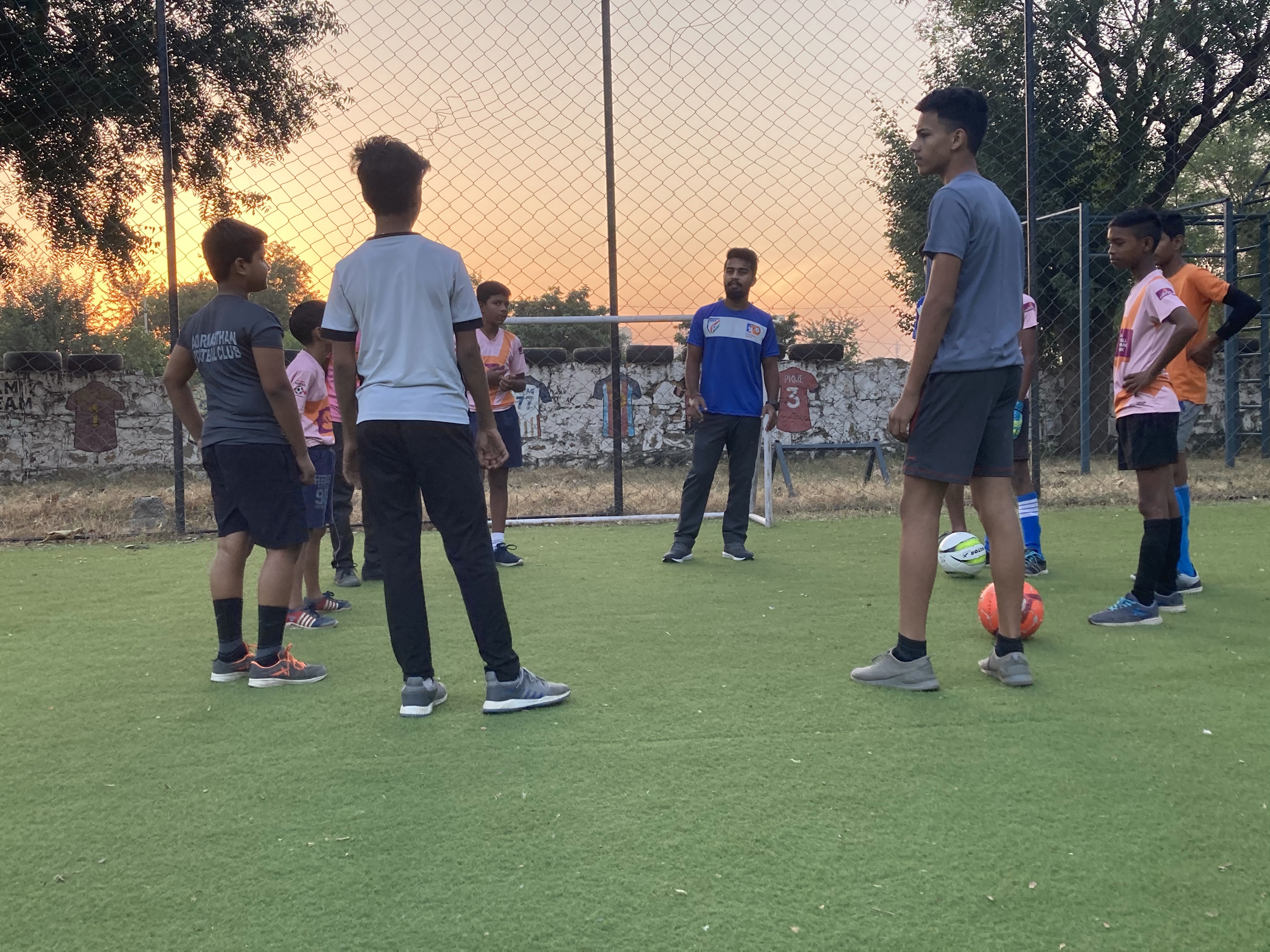 I teamed up with an NGO working for underprivileged kids and started my football academy, teaching those kids and giving them the opportunity to do better in their life, and to see them smile and work hard gave me all the satisfaction in the world that having big paychecks would never do.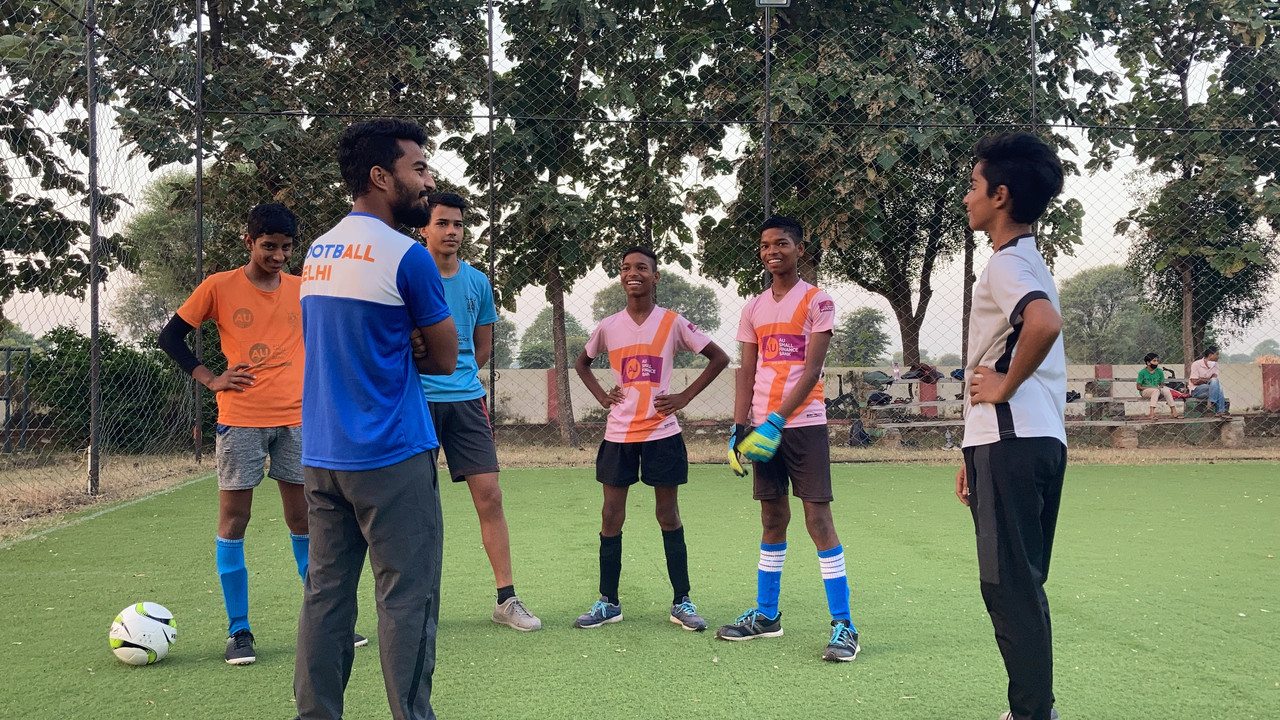 All around me were kids whose parents worked multiple jobs like rag pickers, mason workers, labourers and other odd jobs to put 2 meals at the table. These kids had no primary education and couldn't even do basic maths or alphabets. I took this opportunity to not only teach them about football, but also about life, because well, football is life !
I trained them for daily needs, taught them basic life skills, gave them leadership and motivational training, helped them to become better academically and personally, i want them to become responsible individuals who could do better in their lives than odd jobs to satisfy their hunger, i tried to given them a platform to stand on their feet and to be able to keep their heads high. The hard work reaped fruits when the kids were able to win different competitions from calisthenics to football tournaments.
The training was going well when covid hit us, we were forced to close down our academy, but we didn't give up, we tried to keep in touch daily with video calls and virtual training. Most of these kids didn't have access to internet or multimedia phones, but we arranged something or the other, group sessions from a single phone, or neighbours phone etc, the kids too did their best and would update us daily about their progress by sending their videos whenever they can.
So well, this is my story till now, i would like to take this opportunity to thank you for giving me a platform to share my story and I hope that it can inspire others like me to come forward and help others in need.